Every Muslim should learn how to read the Quran. Beautiful recitation is the dream of every Momin. There are many Qaris available who can help you learn the proper recitation of the Holy Quran. But being Shia Muslim, we should find out a remarkable Shia Quran Reciter. Although there is no difference in the Shia/Sunni recitation Momineen need a Shia Qari for learning Qirat.
The Quran is a miraculous book and the best source of the best guidance for mankind. Allah sent this Book to help people come out of the darkness as it spreads light. This Book also contains miraculous words so its recitation during worship is very important. It is more important to recite it properly, accurately, and beautifully.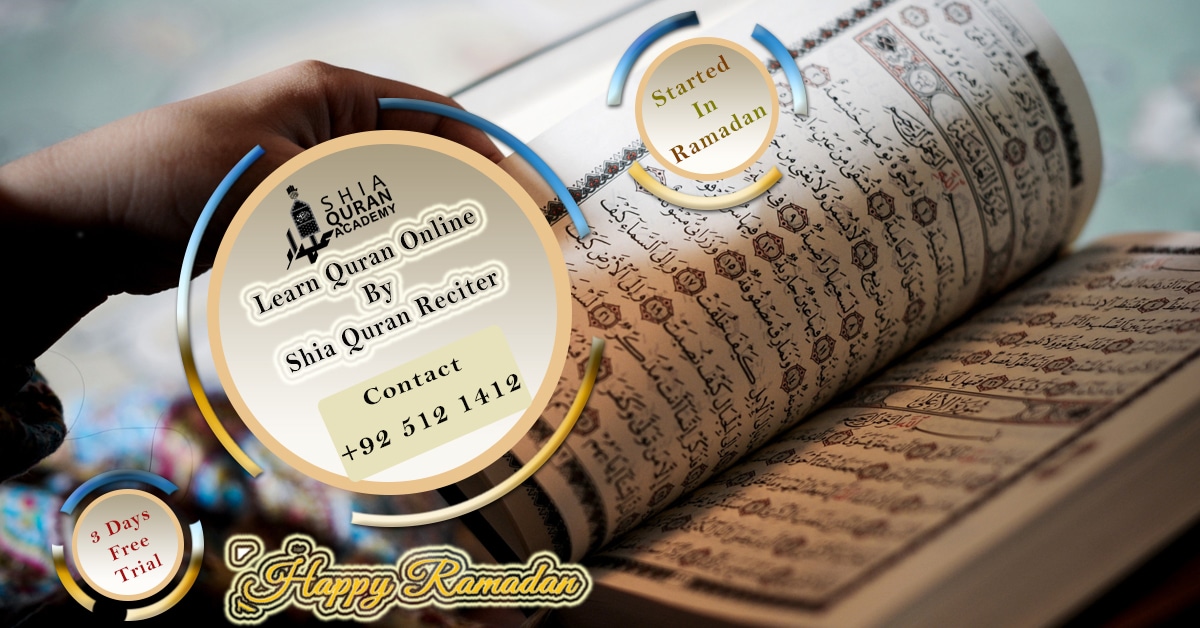 The Quran is spiritually very important for us but its linguistic importance cannot be ignored. A Online Quran Recitation Shia Qari can help you combine perfection and, beauty in your recitation. Allah sent the Holy Book in Arabic so Non-Arabs cannot read it without learning. If you want to learn recitation with a Shia Qari, you should choose Shia Quran Academy.
Learning Tajweed For recitation
Beautiful recitation always has a deep effect on the heart and every person has a desire to recite the Holy verses beautifully. It is only possible with the help of Tajweed. Tajweed is a set of rules and principles important for reading the Quran. We can help you learn these rules under the guidance of our expert tutors. All the tutors, including both male and female Qaris/Qarias are knowledgeable and experts.
In order to learn Tajweed properly, you have to devote some time. With the help of our teacher, you will bring proficiency in your recitation very soon.
Start Yassarnal Quran
Choose a Shia reciter from us to learn Yassarnal Quran course. It is the elementary course needed to start to learn the Holy Book. You will learn in a step by step manner that at the end of the course, you will be aware of all the recitation rules. If you are busy and don't find time in taking classes, you can choose our services available 24/7.
Hire A Female Reciter
Not only male but Mominaat can hire a female reciter from us as we have female tutors too. The students can take classes privately. Kids and female students can learn from female reciters. So if you are also in search of a Shia reciter, choose Shia Quran Academy.