READ NAHJUL BALAGHA ONLINE
The Nahj al Balaghah is a very famous book which is a collection of sermons, commentaries, letters, and narrations of Ali ibn Abi Talib(A.S). Sharif Razi compiled this book in the 10th century CE. This is an important book because it is rich in Islamic knowledge.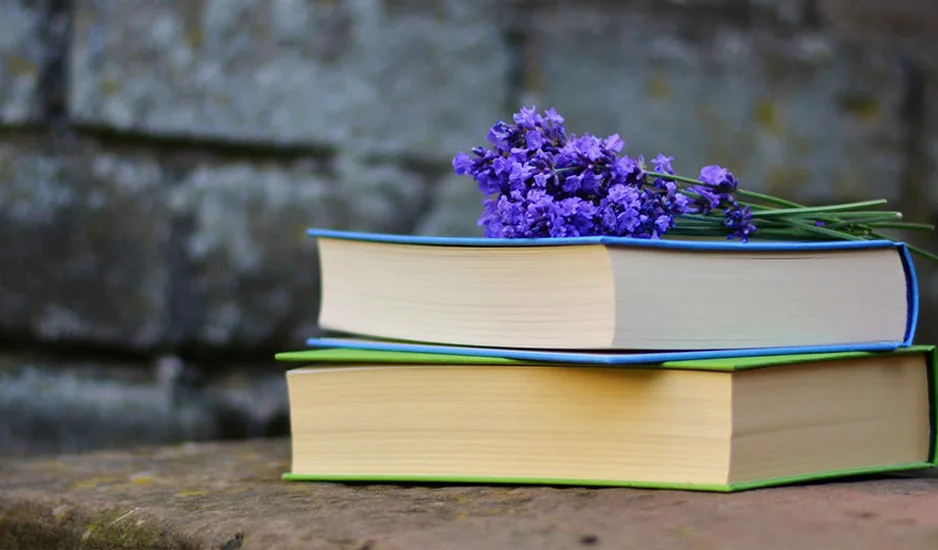 Shia Quran Academy Offers This Course To Momineen. Anyone Who Belongs To Fiqah Jaffria And Interested In This Program Can Contact Us.
Students Taking This Course Will Learn About The Eloquent Thinking Of Ali Ibn E Abi Talib Who Is One Of The Greatest Personalities Of Islam. We Will Focus On Some Particular Topics To Teach You In This Course.
What You Will Learn
This Nahjul Balagha Course Will Help You Learn About The Primary Sources Of Islam. We Have Religious Scholars To Deliver The Lectures Online Through Skype Classes. The Classes Are Designed On The Basis Of Different Topics Like Wisdom Contained In The Quran, Monotheism, Morality, The Hereafter Etc.
You Will Not Only Learn About The Narrations, Sermons, And Letters Of Imam Ali (A.S) But You Will Also Study How To Act Upon The Religion And Get Prepared For The Hereafter.
We Offer Nahjul Balagha In Urdu And English. Students From Different Countries Can Study It With Us. Our Expert Teachers Can Teach You In A Very Professional Manner. We Are The Best Platform For Momineen To Read Nahjul Balagha Online. It Is A Masterpiece Of Islamic Literature. This Book Is Very Valuable And Considered As Second To The Quran. So We Should Take The Classes To Understand Its Importance.
If You Want To Learn The Ideology Of An Islamic State, You Should Read This Book. The Details Of The Topics Included In This Course Include
Fundamental Beliefs
When You Learn Nahjul Balagha, You Will Know About The Fundamental Beliefs Like Monotheism, Humanity, The Day Of Judgment, Prophet Hood, Imamat Etc.
Social and Political Matters
You Will Also Learn About Social And Political Matters. These Topics Consist Of General And Specific Social Affairs, The Relation Between Governors And Subordinates, Countenancing The Enemy Etc.
Morality
The Classes Of Nahjul Balagha Urdu Online Reading Will Cover The Subjects Related To The Training Needed To Purify The Soul.