Top Reasons To Choose Online Shia Quran Learning For Kids
The internet is a good source of education. You can update yourself with the help of internet as it offers the fastest means to update yourself with the new trends and information.
In today's modern world, people are using the internet for learning different courses. Acquiring Quran knowledge is also possible with the help of the internet. There are websites for Quran learning and contain a lot of information to help students learn. Mobile apps for learning the basic Quran reading are also available. These apps are helpful for kids in learning Qaida. Apps have different features and are very helpful.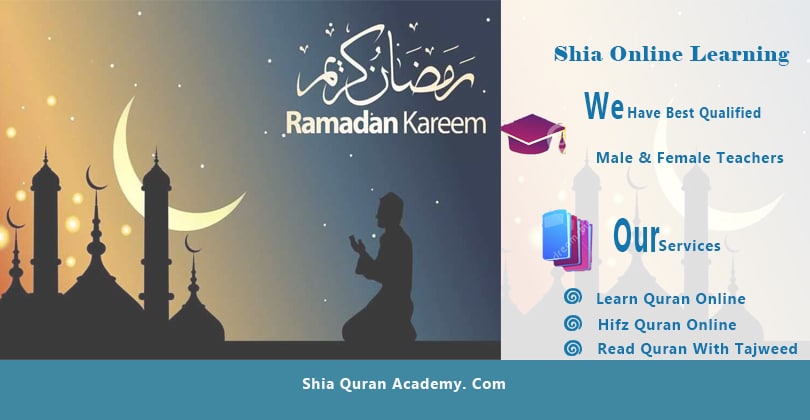 There is another way by which Momineen can learn and it is online live class. These classes make Shia learning very easy even if they are busy.
Cost-Effective And Affordable Education
One main reason why online learning is popular is that it is cost-effective and affordable for worldwide Momineen. It is the best ever advantage that Shia Muslims can get when they learn over the internet. Many people choose online classes in order to save money. In countries like USA, UK, etc it is very expensive to hire a Quran tutor at home. But hiring a tutor online can help Momineen learn easily at home and that too at lower costs.
Students don't have to pay for any transportation charges when they choose Shia Online Learning.
Quran Learning Has Become Portable
Now Quran learning has become portable. Momineen can enroll in any Quran course without going anywhere and this is very beneficial for everyone. They can even join any Quran academy which is not in their country. They can choose teachers from different countries of the world and can study from home.
There are a lot of online Shia Quran centers who provide online teaching services. The students do not go anywhere to study.
Easy Accessibility
The high-quality Quran education is easily accessible. Anyone who has the internet can take classes. The Internet also offers education for kids. Previously, it was difficult to arrange quality Quran education for kids especially if they are living in non-Muslim countries.
Parent-Teacher Interactions
The benefit of Shia Online learning for kids provides the ability to the parents to interact with teachers and it is very important for the learning of the students. Parents can know about their child progress in the course. And the teacher can also inform the parents about their child progress in the course.
They can contact the parents of the students when it is important so it is one of the biggest advantages of online learning.
The online Shia Quran Centers have a very important job to serve momineens. The Quran Centers allow students to take trial classes before enrolling in any course to check the teaching system. The teachers in this way can know about student's learning level and attitude towards learning. The trial lessons are usually offered for 2 days. Online classes also give us the opportunity to choose Shia male or female teachers.