READ LEARN SHIA QURAN TAFSEER
Quran is the most sacred book for Muslims. We can find guidance from it for every aspect of our life. Only the teachings of our Holy Book can guide us on how to lead a successful life. Muslims should not only learn their Holy Book but they should also teach it to others. We are therefore working for the noble cause of educating the Momineen about the Quran. We have introduced a wonderful Tafseer course for Shia Muslims. The purpose of this course is to facilitate the Shia nation in getting the blessed knowledge of the Holy book.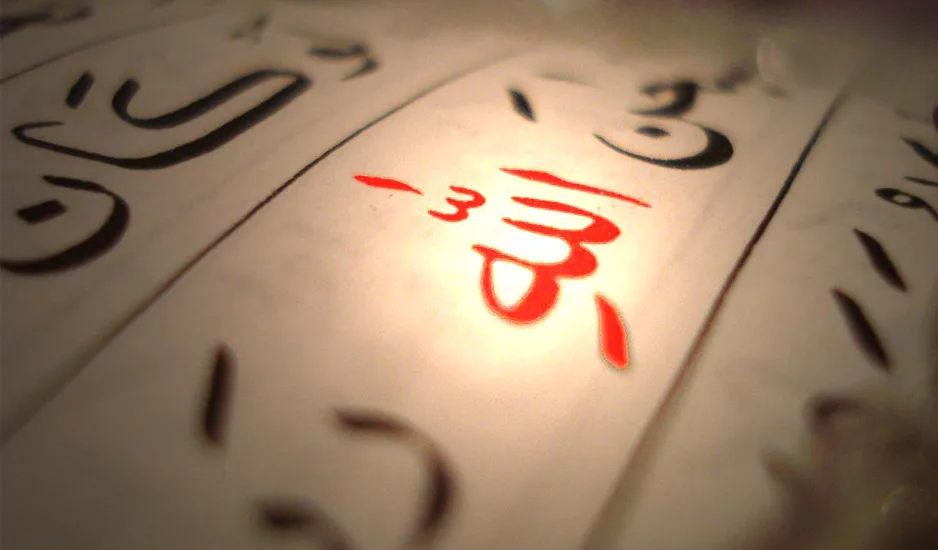 We Offer This Course To Those Who Can Read The Quran. This Is The Second Step Of Learning After Tajweed Lessons. It Is Our First Duty To Learn Quran Online With Correct Pronunciation And After That, It Is Our Duty To Understand It With Proper Meanings.
Learn Tafseer
If You Want To Learn Shia Quran Tafseer Online, You Will Have To Learn The Basic Arabic Grammar Rules. These Rules Will Help You Understand The Arabic Language And Then Understand The Holy Text.
Shia Quran Academy Is A Leading Online Islamic Center For Momineen. It Is Based On Remote Learning In Order To Help Shia Momineen Get The Islamic Knowledge.
Who can take the Course?
We Teach Momineen Throughout The World Especially The Western Countries Like Canada, USA, UK, Australia, Etc. We Offer This Program To Our Online Students Belonging To Fiqh Jaffria. Both Men And Women (Momineen And Mominaat) Are Eligible To Learn Quran Tafseer With Us. We Have Female Teachers For Mominaat. Tafseer Course That We Offer Is Based On Shia Education.
There Is No Age Limit To Learn This Course But Currently, We Only Teach This To The Adults. People Of All Ages Can Take These Classes With Us.
Why this Course?
This Shia Tafseer Quran Online Course Will Help You Know The Meanings Of The Words Of The Holy Book. When You Will Understand The Meanings Of The Verses, You Will Know About The Commands Of Allah S.W.T. It Is A Very Useful Course That Will Increase Your Islamic Knowledge. Keep In Mind That Upon The Completion Of The Course You Will Not Become A Scholar. You Will Only Understand The Messages And Commands Of Allah.
Tafsir Is The Most Important Knowledge Of The Quran. This Course Will Give You The Knowledge About All The Matter Related To Life. You, Will, Learn How To Lead Your Life In An Islamic Manner.
The Classes Of Shia Quran Tafseer Online Will Help You Know The Right Application Of Islam. The Teacher Will Give You A Right Understanding Of Different Passages Of The Holy Book.
The Fee Of Tafsir Course Is Very Affordable. Everyone Can Afford It. So If You Are In Search Of A Reliable Online Quran Center For Momineen, You Should Choose Us.
What You Will Learn?
You, Will, Learn The Following Subject Under Shia Views.
Meaning Of Verses
Arabic Grammar (At A Basic Level)
Ethics
Understanding Of Commands
Application Of Commands
We, Will, Teach All These Topics In Our Classes. We Recommend This Course After The Translation Lesson. Translation Course Explains The Outer Meanings Of The Verses Whereas Tafseer Explains The Concealed Meanings Of The Quran. It Is The Detailed Interpretation Of The Verses. Before You Learn Shia Tafseer Quran Online, You Must Have Firm Beliefs. Some Basic Knowledge Of Arabic Is Also Must.
How Do We Teach?
We Do Not Teach-In Group Classes. Our Quran Tafseer Lessons Are Delivered Online. We Give One-To-One Classes. Our Classes Are Best For Busy People Who Cannot Manage To Go To Islamic Centers For Taking Quran Lessons. Our Lessons Are Online So We Facilitate Momineen To Join Us From The Comfort Of Their Own Home. We Have Designed All Of Our Classes In A Way That They Will Fit Into Your Busy Schedules. We Have Experienced Teachers Who Teach One Student At A Time. This Is The Best Way Of Learning Because The Student Is Able To Get More Attention From The Tutor.
We Give A Comfortable Environment To The Students For Their Better Learning. We Teach Mominaat In Separate Classes. You Can Take The Classes Besides Continuing Other Activities. We Give Support To Each Of Our Students.