Hire A Shia Alim From The Best Online Shia Quran Academy
Islam is a way of life besides just a religion. For understanding Islam Momineen have to learn the basic principles. Islamic beliefs are very important to learn i.e. testifying to the oneness of God, Prophethood, Imamate, and afterlife. It is also important to learn about the cultivation of the 'aql (intellect) and purification of the nafs (soul).
First of all, Momineen should learn how to read and understand the Quran. Islamic knowledge helps in the purification of the soul. Islamic scholars play a very important role in Muslim society. They are the knowledgeable people who guide Muslims to that they can walk on the right path and lead their lives according to Islam. Islamic scholars aim to serve the Muslim community by providing them the teaching to nurture their faith. They also serve as our role models and guide the People.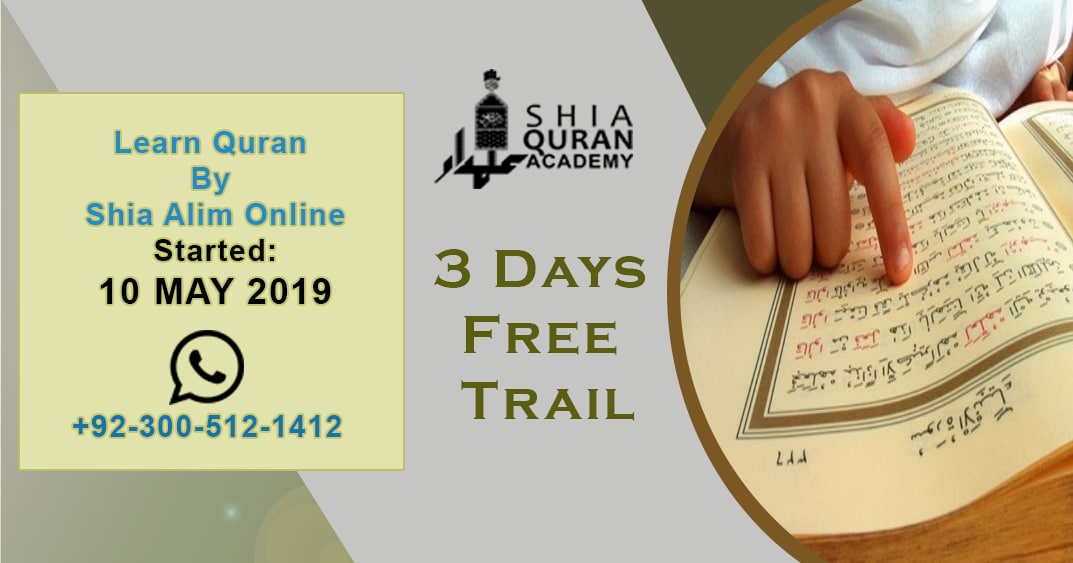 Our Shia Scholars
Shia scholars are very important for the community. One of the most important duties of an Online Shia Alim is enjoining good and forbidding evil. There are so many concerns and questions regarding different aspects of life. These alims deserve healthy appreciation because they have a special rank. They have a true understanding of Islam (Fiqh Jafferya). They have struggled hard to learn religion and now their duty is to spread the religion to Momineen.
Reaching an alim is not always easy. Some Momineen are deprived of this facility as there are no Shia Masaajid. The presence of mosques and Madaras is very important and it is the duty of Momineen to establish such places where Momineen could gain spiritual knowledge and education. Students can go to mosques learn the Quran. Shia Alim teach Ahkam to Momineen. The Quran emphasizes the importance of refining and educating Muslims for making them better Muslims.
Hiring An Islamic Scholar Online
Today, you can hire a Shia Alim Online no matter wherever you are living. You can study Islam and Quran in detail. There are many Shia scholars available online and you can hire them easily for any advanced level Islamic or Quran course.
Masoomeen Quran Center offers you the great opportunity to hire a Shia scholar online. The hiring process is simple and easy. Contact on the given phone number or an email address and talk to them regarding classes. The academy has some of the renowned Shia scholars to teach you Quran and religion within your convenient schedule.