Online shia Quran Teacher
It is a busy world and many of us find it difficult to manage time for taking online Quran classes like people used to take in the earlier times. If you are also facing such an issue then you must not worry at all because this is the age of the latest technology. Everyone has easy access to the internet, computer, and smartphones. The use of the latest technology offers different ways to learn the Quran conveniently. Shia Quran Academy offers online classes that are the easy way for Momineen to learn and understand the Quran in their convenient hours. They don't even have to move out of their house. The best thing is that it is easy to find Shia Teachers by staying at home. We have qualified Shia teachers who are only a few clicks away now. Now Momineen can easily learn about the Quran and Sunnah online with the help of different courses that we offer at our academy under the supervision of our experienced Scholars and teachers.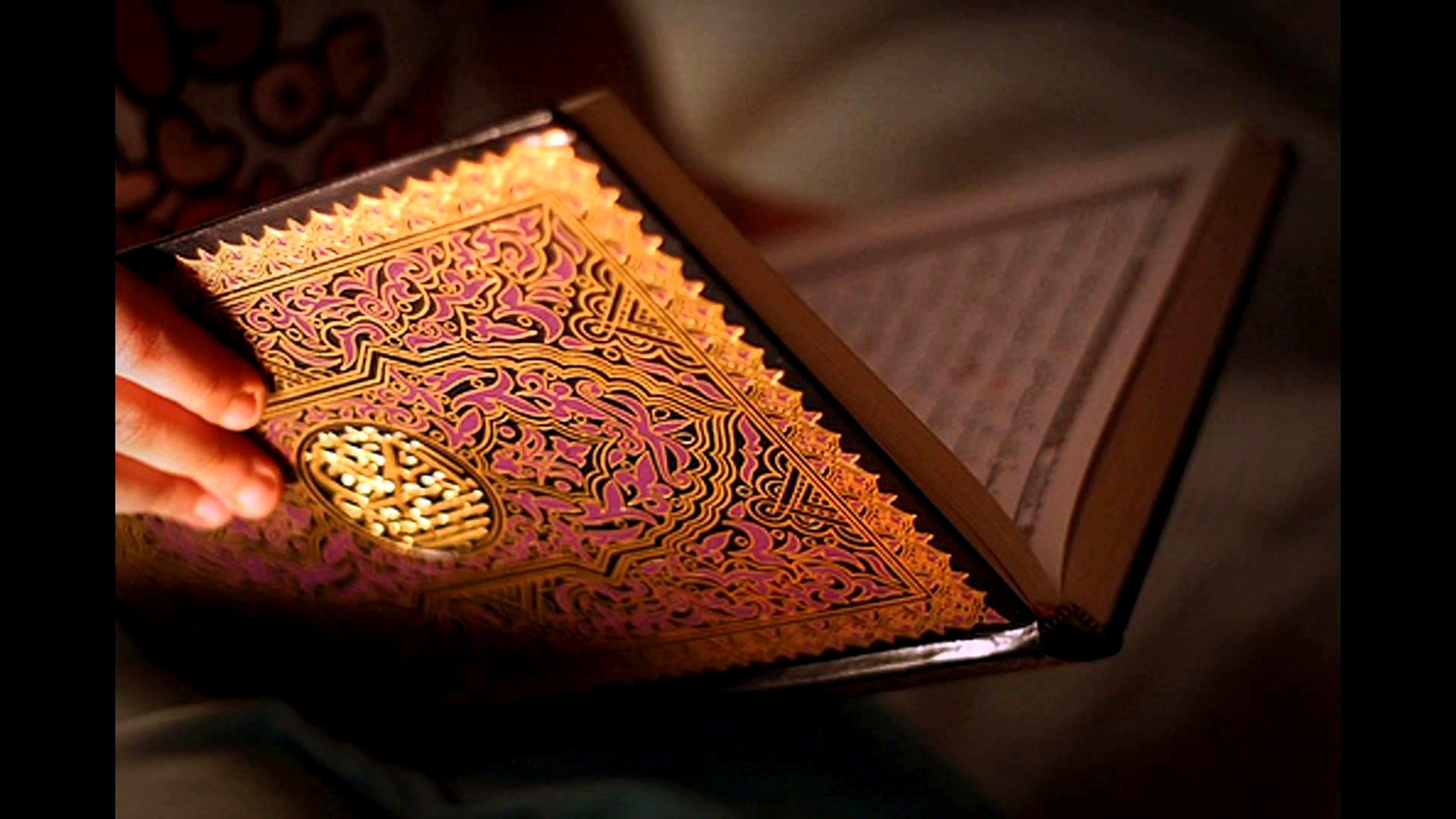 Shia Learning of the Quran
Due to the sectarianism, the Shia Muslims seriously need Shia tutors to protect their beliefs and values. Momineen who are worried about learning the Book of Allah, religion, Fiqh, and their beliefs have good news that they can learn everything they want with the help of our Shia Quran Online services. Quran teachers of other Muslim sects are available online but Shia Muslims need to learn Quran from Momin teachers. Those who belong to Shia sect can now easily learn the Quran and Sunnah through our teachers.
Don't worry if you cannot manage to go the Shia mosques in your neighborhood. Don't worry too if you cannot follow their specific time schedule. We invite you to join our Online Academy to take your Shia Quran Lessons. We offer many benefits and the greatest benefit is that the students do not need to go anywhere at a specific time. Instead, they can take high-quality Quran lessons by being at home and at any time of the day when they are available. The students can study various kinds of courses that they want.
Classes for Male, Female, And Kids
We teach male and female students as well as kids. All the students who want to learn from us should belong to Shia Muslims. We have Hafiz Quran teachers to help Momineen memorize the Quran through the proper method. Our online Quran teacher teaches separately to female students.